Blue Element is a full service marine industries company founded to meet the increasingly complex needs of a wide spectrum of sailors, and aspiring sailors. We bring a business background and a high level of professionalism to the marine industry.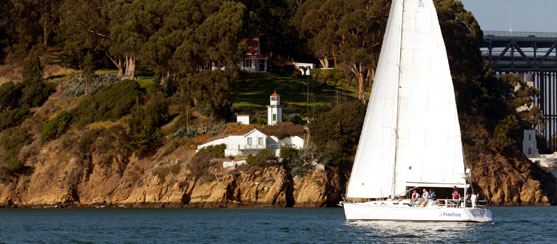 In some areas, Blue Element has stepped in to fill complete voids in the marine sector. Our vessel acquisition services and racing opportunities, for example, are entirely unique. In other areas, we bring best-in-class service to established offerings, such as sailing instruction and vessel deliveries.
Deep Blue Acquisitions, our parent company, was started in 1998. In addition to Blue Element Yachting, additional wholly owned subsidiaries include J World Sailing Schools in San Francisco, San Diego, and Puerto Vallarta, Mexico and Frontera Yachts, a new boat dealer in Mexico.
We currently maintain two offices in California (San Francisco and San Diego), and a location in Puerto Vallarta. We have a deep and well-rounded sailing team, extensive fleet, and full-time office staff ready to meet your needs.