Blue Element Yachting charters out the company owned vessels ranging from 26 feet to 52 feet, and via our extensive networks can often source the perfect boat for a client's need.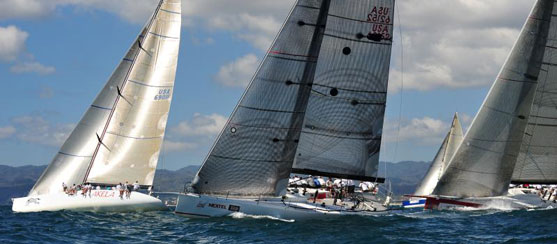 Teams must be fully qualified for bareboat charters. Blue Element can also provide any level of service required for the preparation required for an event, including coaches/crew and delivery services as needed.
If you are interested in a racing charter, contact us with your interests (event, boat type, etc.) and see if we can assist.